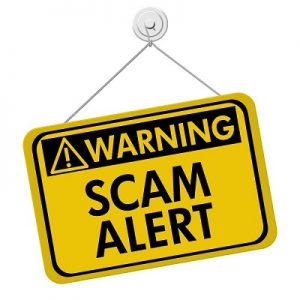 Recent claims of a Megan Markle diet pill endorsement have ruffled a lot of feathers at Buckingham Palace, which states that those claims should not be trusted. Of course, it doesn't come as much of a surprise to most people that the endorsement isn't real, but it made such waves over social media that it was deemed worthy of an official statement.
Widespread Claims Over a Megan Markle Diet Pill Endorsement
Dubious weight loss product companies are well known for making outlandish, extreme, and downright false claims. That said, with the popularity of the royal family, it was only a matter of time before the claim of a Megan Markle diet pill endorsement was to appear from the scammer community.
After those claims start to appear, the tabloids are only too thrilled to leap onto the fake claims. From there, social media takes off and, as is the case with virtually everything with the royal family, the messages go viral.
Story in The Mirror
The first tabloid mention of a Megan Markle diet pill endorsement occurred in The Mirror. That story showed before and after pictures of the duchess's pregnancy and falsely quoted her as saying "Post pregnancy my body had lost its shape. But, with keto body tone, I came back."
Another ad suggests that Markle stated in an interview that: "All my life I've been passionate about taking care of my weight due to the pressures of Hollywood to stay young and look fit. For the last 10 years I've been traveling the world and sourcing organic ingredients and weight loss remedies. The culmination is the launch of my all-female-owned weight loss line which combines the world's richest and most sought after ingredients at affordable and everyday prices."
That ad wrongly states that there is a new Megan Markle diet pill endorsement for her very own "weight loss line." It claims she created it after having been "forced" to do it by the royal family.
Buckingham Palace Releases a Statement
Though Buckingham Palace traditionally ignores these types of scams, it made a rare statement denying the outrageous Megan Markle diet pill endorsement claims. The statement read: "This is obviously not true and an illegal use of the Duchess' name for advertising purposes. We will follow our normal course of action."
Many have speculated that Buckingham Palace made a point of denying the claims as the duchess has done a spectacular job of getting her post-pregnancy body into great shape.